Federal Harassment & Discrimination Compliance Training for Supervisors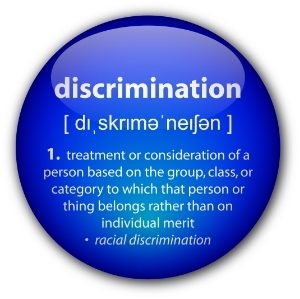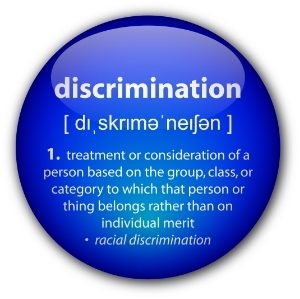 Federal Harassment & Discrimination Compliance Training for Supervisors
WHO SHOULD ATTEND: All Supervisors and Managers with companies of 15 or more employees, except for ADEA, which covers employers with 20 or more employees.
COURSE DESCRIPTION: This training program is designed to help you comprehend the law under Title VII of the Civil Rights Act of 1964. By law, the Federal government prohibits employment discrimination, which is enforced by the U.S. Equal Employment Opportunity Commission. This course will help participants understand all of the in's and out's of this law to protect your employees.
COURSE BENEFITS: Participants will be able to:
Þ Understand the different types of Discrimination under Title VII
Þ Comprehend all of the damages and penalties for violating the law, which could cost a company a minimum of $50,000 in damage awards, plus attorney fees, court costs, and expert witness costs
Þ Understand all illegal employment policies and procedures
Þ Best practice for investigation
LENGTH: 4 hours
Cancellation Policy:
If you are not able to attend your training event you must notify the Cynosure Power of Fortitude Training Manager FIVE (5) WORKING DAYS PRIOR to the first day of the training event. Cancellations must be received in writing or through the link provided in your confirmation email. All cancellations are subject to a non-refundable $150 administrative fee. This fee can be waived by sending a substitute with written notice to the Cynosure Power of Fortitude Training Manager. WITHIN FIVE (5) WORKING DAYS of the training, cancellations are subject to a non-refundable $250 administrative fee. Please allow up to one week to process any refunds. If you do not cancel and do not attend, your registration fee will be forfeited to Cynosure Power of Fortitude.